LITHOGRAPHY
ANTARCTICA was awarded a coveted Benjamin Franklin Award by the Printing Industries of America, selected from nearly 5000 entries representing 15 countries — a distinction that is as important to the international printing and graphic arts community as is an Oscar to the film industry. Winners of a Benny demonstrate the ability to create visual masterpieces. This is but one of several prestigious lithography awards bestowed on ANTARCTICA and LABYRINTH SUBLIME, a complete listing of which can be viewed at Awards and Honours.

Putting ink on paper to the standards required by the Keoughs demands a high level of technology controlled by superbly skilled pressmen. A dedication well above the norm and an acute attention to detail are essential. For the lithography of LABYRINTH SUBLIME the Keoughs worked side-by-side with the masters at Friesens Corporation, an employee-owned, Mennonite printing firm in Manitoba, Canada.

Fine lithography captures every nuance of colour, renders exceptional saturation and accurate detail in shadows and highlight areas. Starting with sharp, crisp photographs, fine lithography is also characterized by high resolution that preserves the sharpness of the originals. Among the hardest colours to print on the large presses are neutral greys and greens. Both are exquisitely reproduced in the Keough tomes.

For an insider's view of the lithography of a fine tome, check out Passion for Excellence.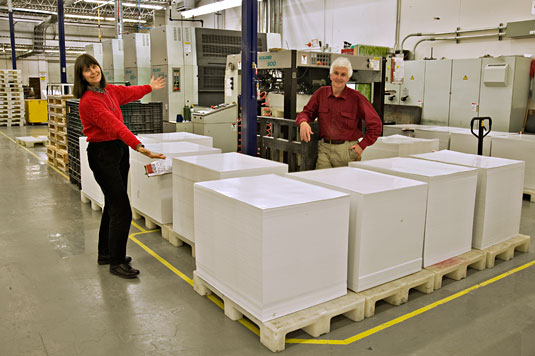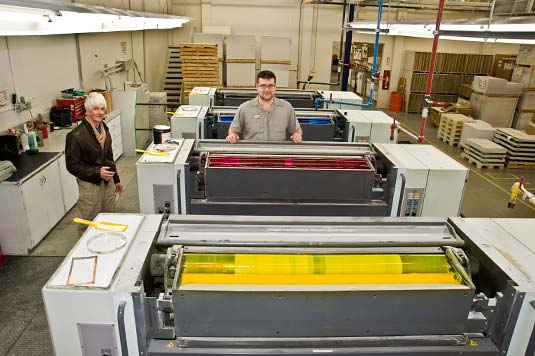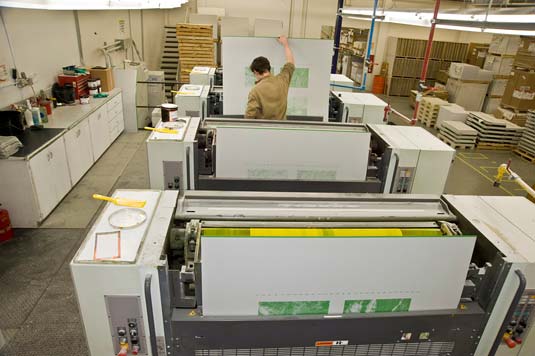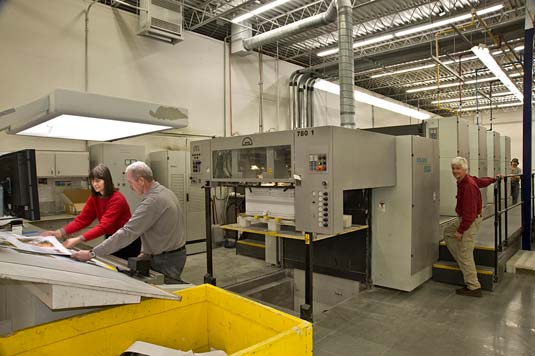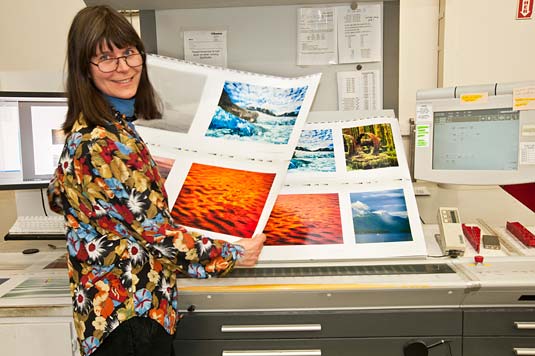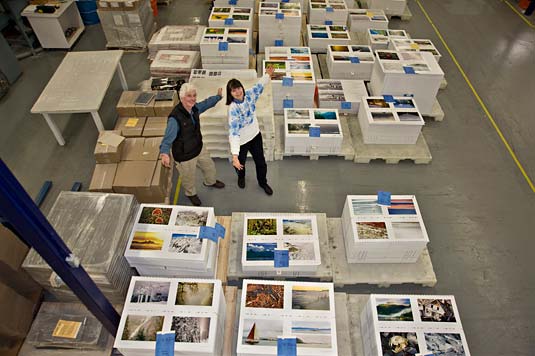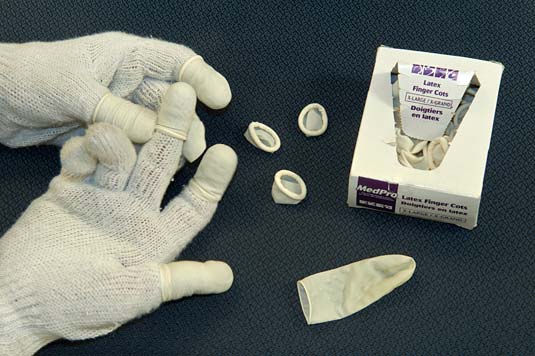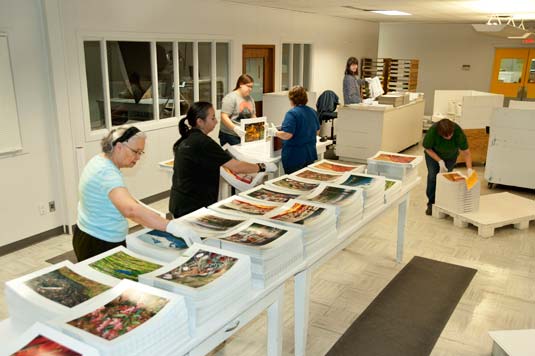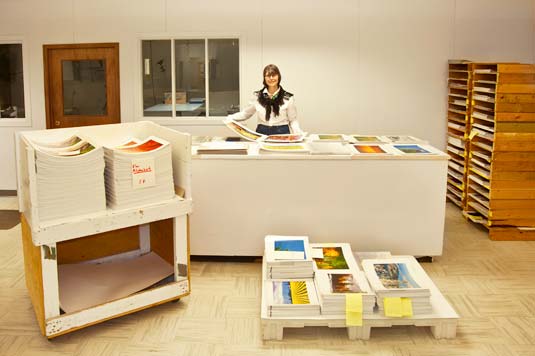 " Few publishers would dare to think on the scale of the Keoughs... ANTARCTICA defines the imagination. "
The Globe and Mail
&nbsp
" There is no question that we at Friesens have not seen a project before like LABYRINTH SUBLIME. It pushed the limits of our equipment,
our quality control systems and our patience. "
Doug Symington
Friesens Corporation