FOR COLLECTORS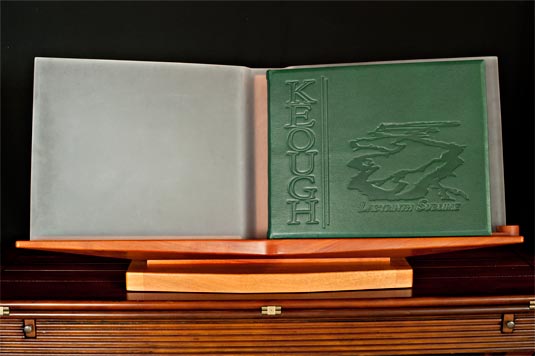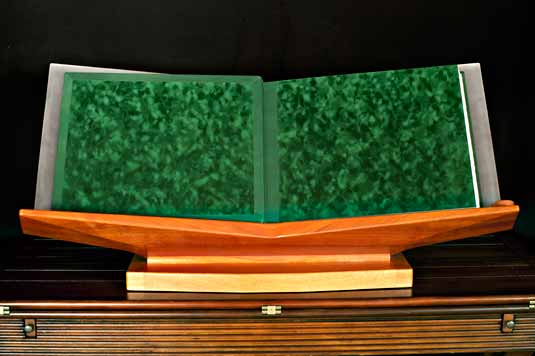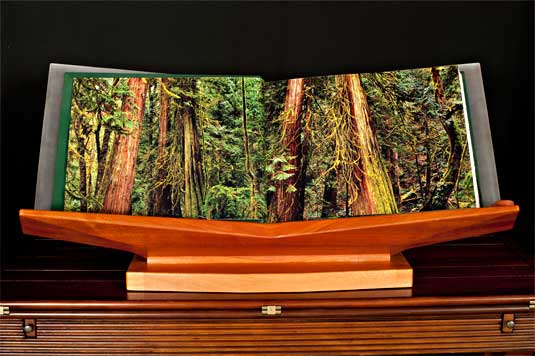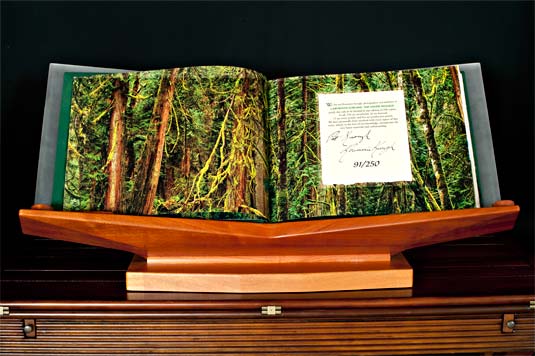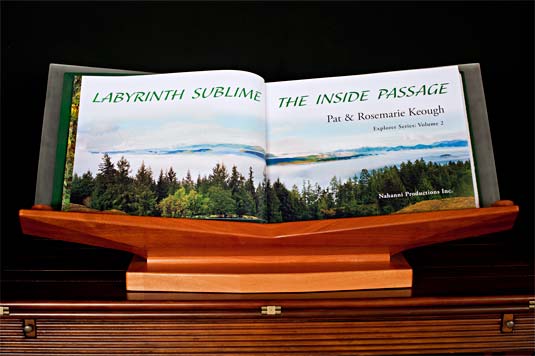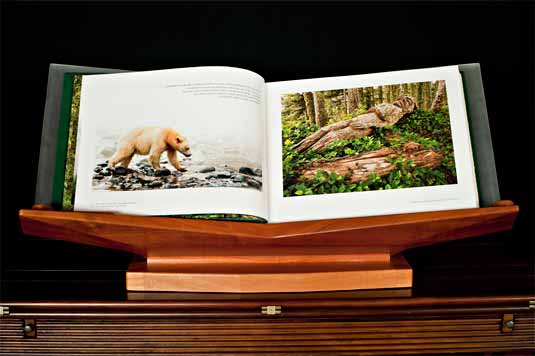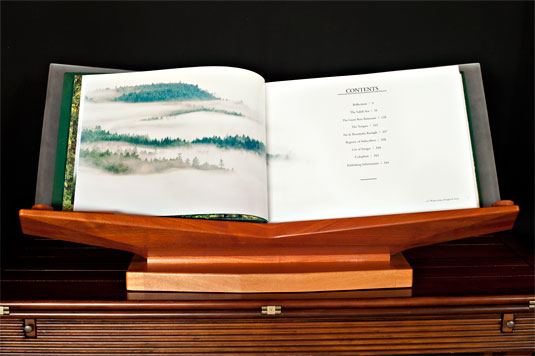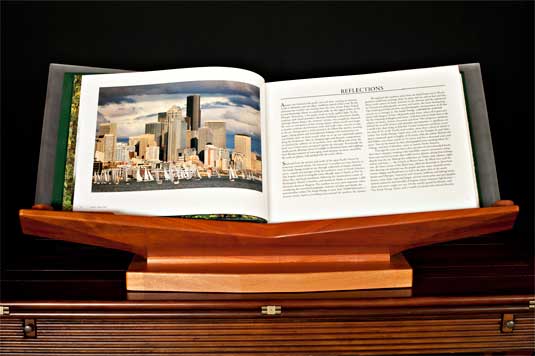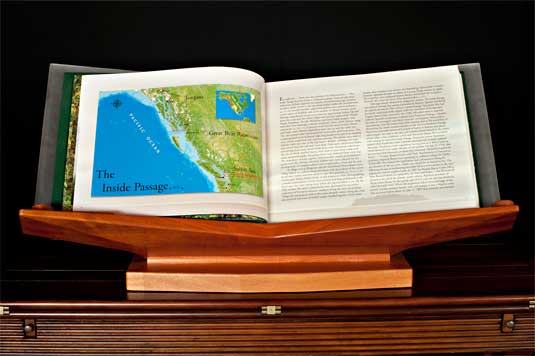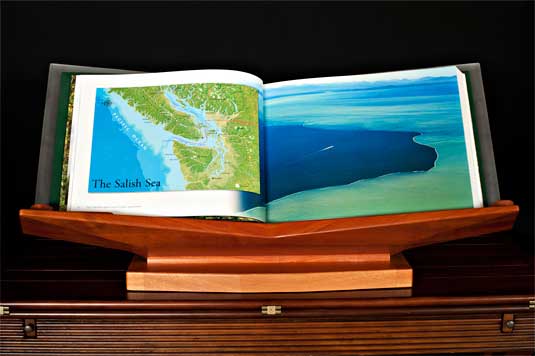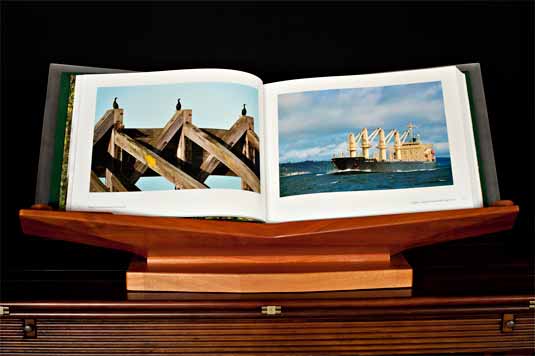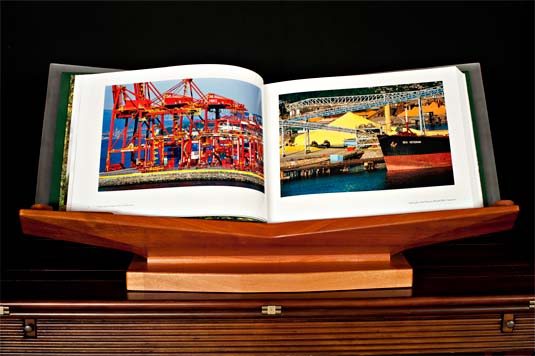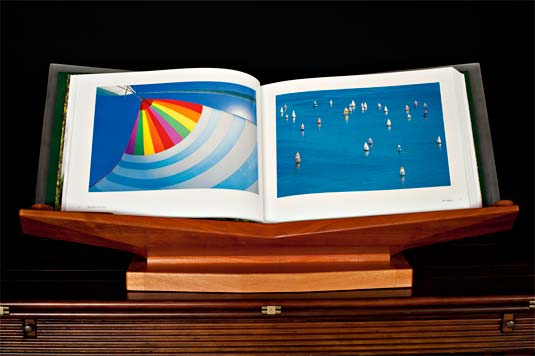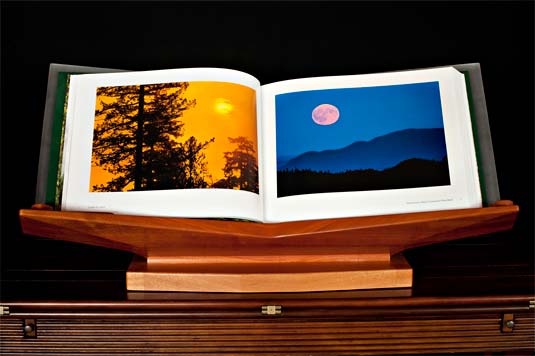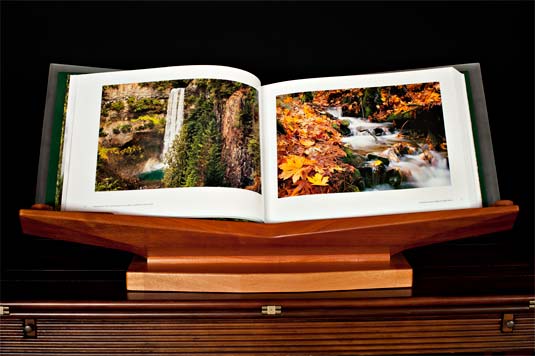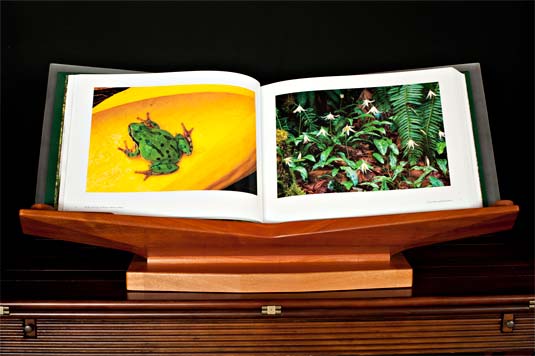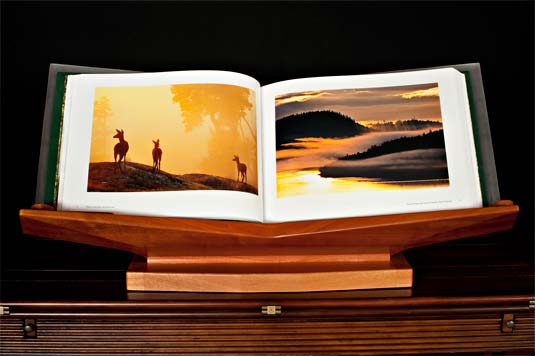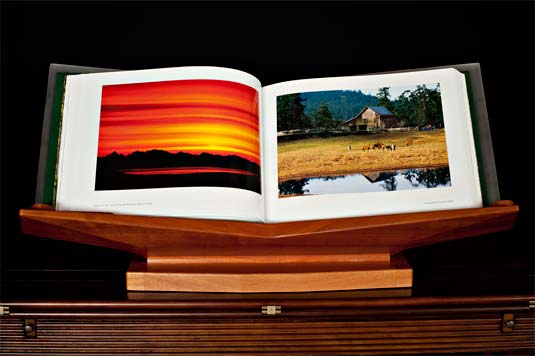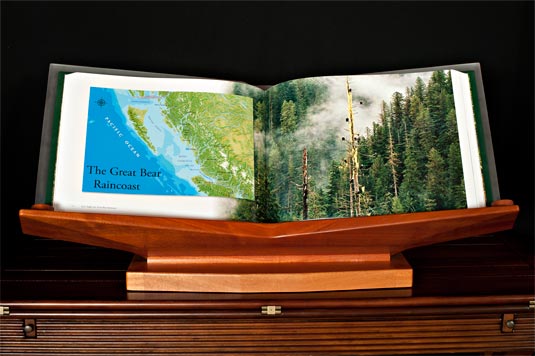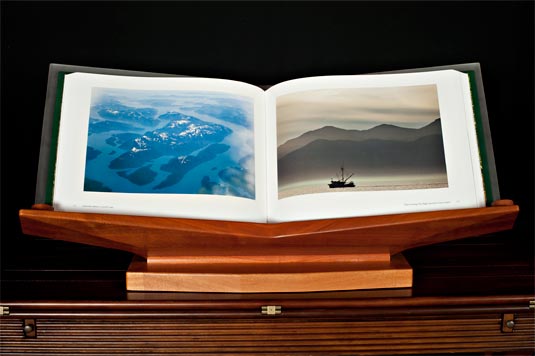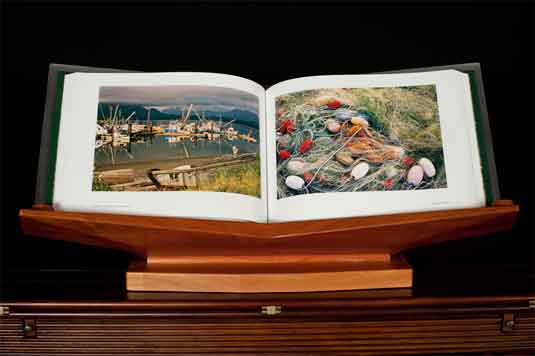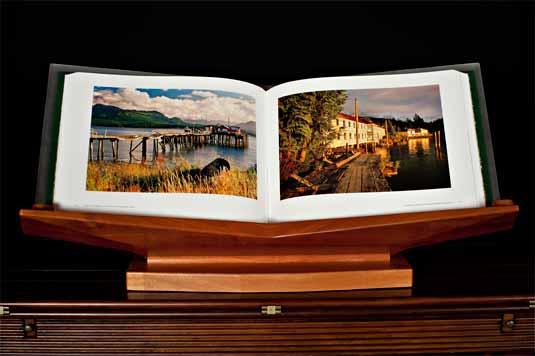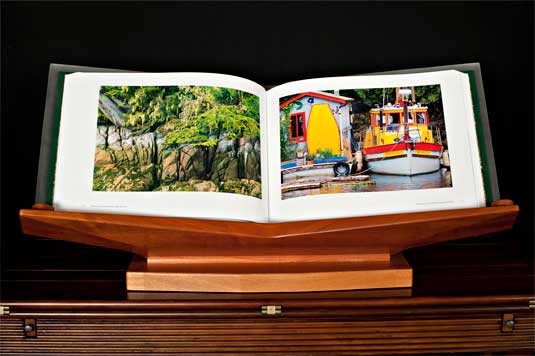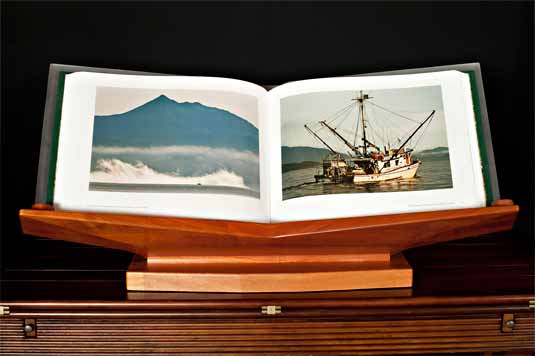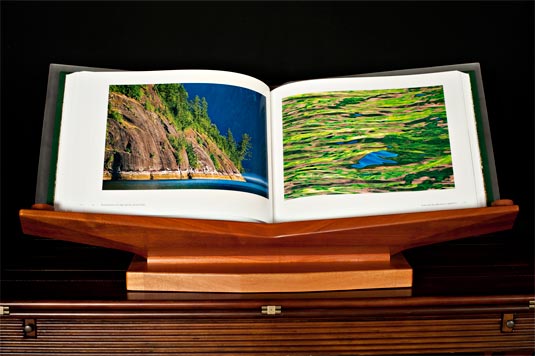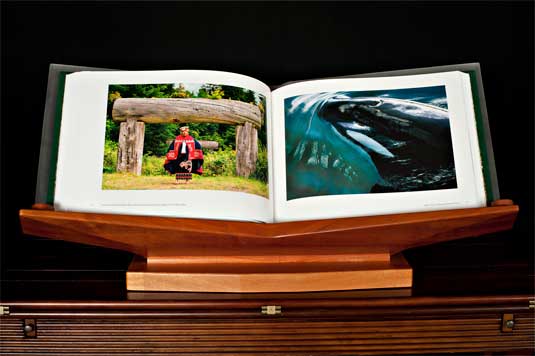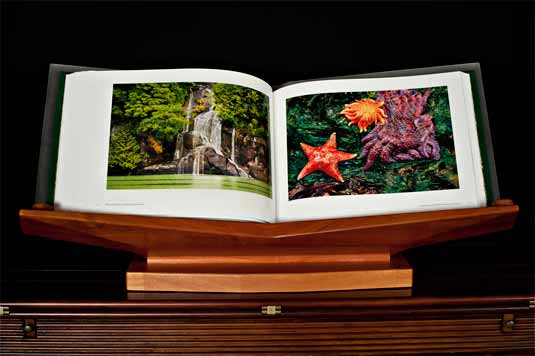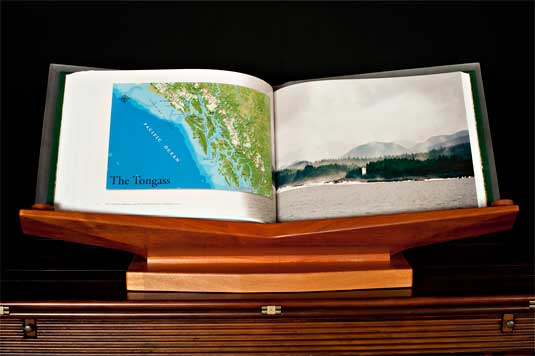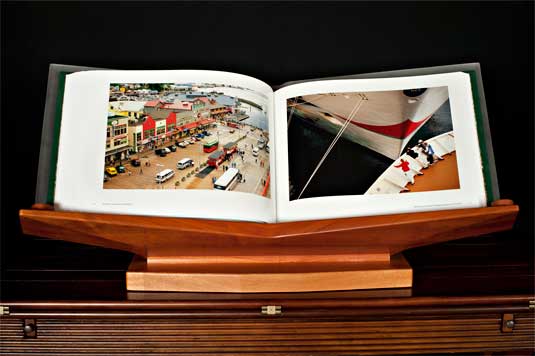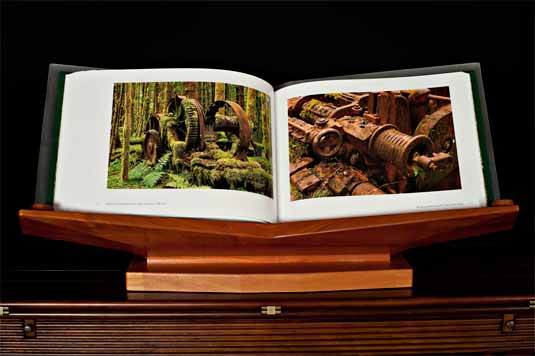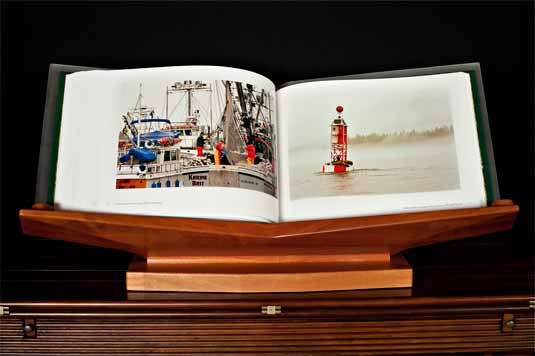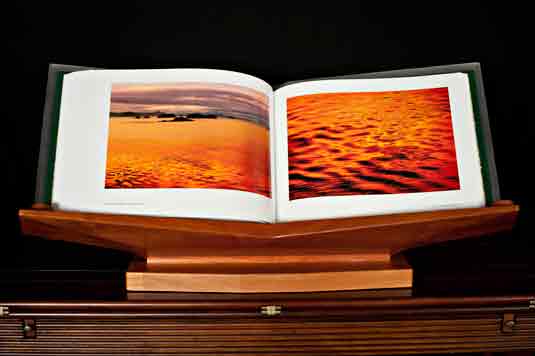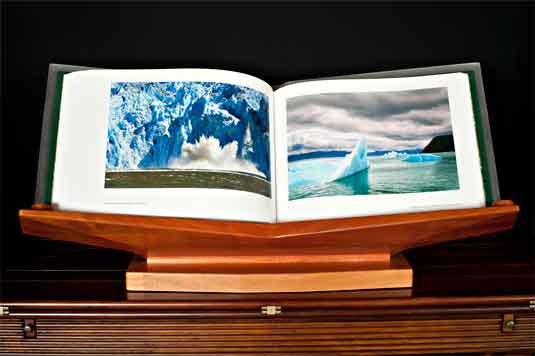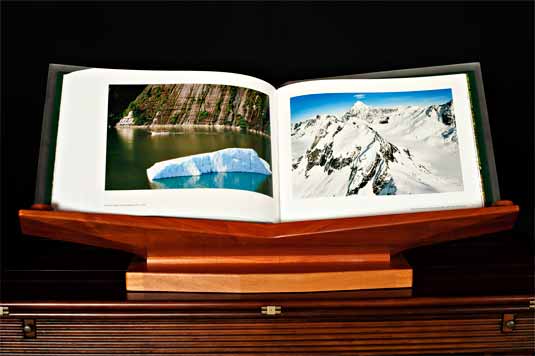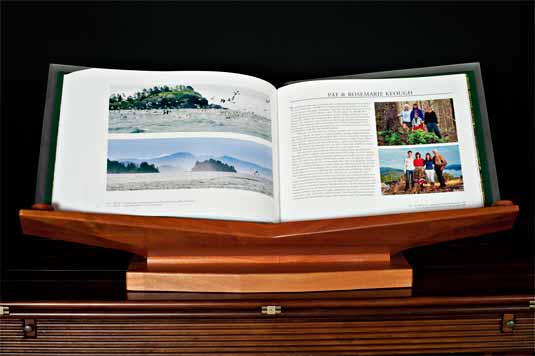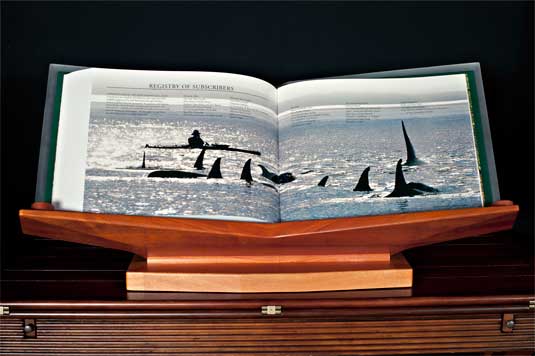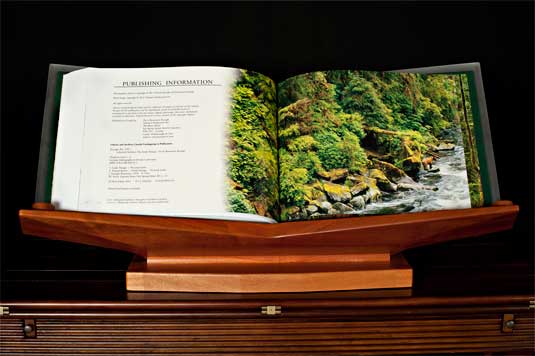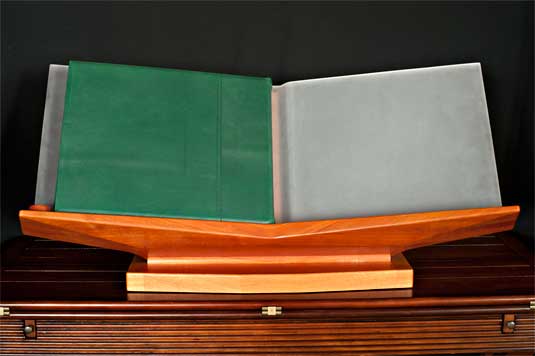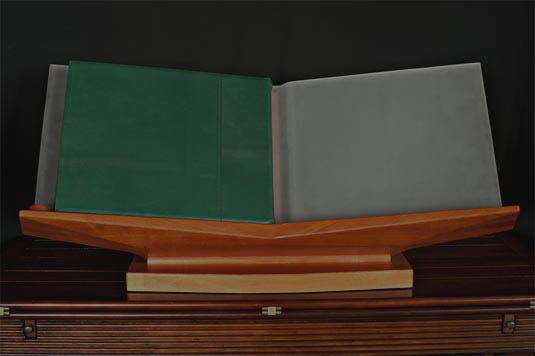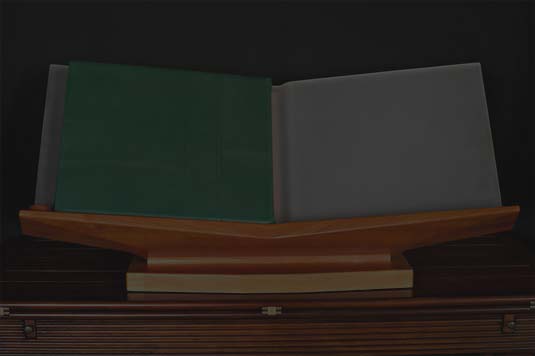 " I've stood on the side of a ship pulling water bottles while katabatic winds
rushed down the inlet; spent countless hours in shoals sitting placidly
in a kayak suspended over urchins and starfish. I've seen those fish traps and
wolf tracks; and I've tramped the coast forests and mountains.
I'm just dumbfounded. I might well say something about every image in
LABYRINTH SUBLIME as they all merge emotion, thoughts and memories. "
&nbsp Dr. Robie MacDonald
&nbsp Oceanographer

LABYRINTH SUBLIME has been finely crafted in same monumental scale as ANTARCTICA, the inaugural volume in the Keoughs' Explorer Series of luxurious tomes. No expense has been spared to ensure the highest quality possible with exacting attention to every detail. Opening to nearly three feet in width and weighing as much as a two-year old child, the Keoughs' books combine artistry of content with highly skilled craftsmanship of the physical form.

LABYRINTH SUBLIME presents nearly two decades of photography by Pat and Rosemarie Keough. Each of the 340 images selected for this volume convey the Keoughs' strong aesthetic awareness of the present moment — be they in Seattle photographing an evening regatta or in the wilds following a bear trail along a salmon stream. Enhanced by antique book-binding traditions and sumptuous, archival materials, this single edition is limited to just 250 signed and numbered copies plus 26 which are lettered.

With mountains that dwarf humanity, thousands of islands, seas of unfathomable depths, a multitude of straits, channels and fiords, conflicting currents and strong tides ... The Inside Passage is a scenically spectacular maritime labyrinth. Sublime harkens to the philosophical discussion of nature's aesthetics tinged with danger.