PAT & ROSEMARIE
Pat and Rosemarie Keough are photographers, explorers, lecturers, authors, designers, publishers, documentary film producers, parents and much more. Their photography has been exclusively featured in two internationally acclaimed tomes and six best-selling, coffee-table books. Exhibitions in Europe and North America have shared their imagery with a wide audience. Their work has been published in Smithsonian, Time, Patek Philippe, Photo District News, Forbes etc.
Almost three decades ago, Rosemarie was a finance manager living in Toronto, Canada. She spent her weekends leading canoeing, hiking and skiing trips, all the while honing her photographic skills. Pat was an operations manager responsible for natural gas distribution in Canada's Upper Ottawa Valley. Working since his early teens, Pat has been a gold miner, blasting supervisor, salvage diver and oil rig tool pusher. He even built a house with 40,000 beer bottles on Norfolk Island during a multi-year exploration of the South Pacific.

Fate intervened in the summer of 1984 when separate hiking trips planned by Rosemarie and Pat to opposite coasts of North America fell through. At the last minute, they joined the same whitewater canoeing expedition to Canada's sub-arctic. Kindred spirits, they fell in love during a 540-kilometre paddle down the legendary South Nahanni, a wild mountain river. A few months later, while photographing elephants and guar in the Ghat Mountains of southern India, the newlyweds decided to turn their mutual enjoyment of photography, then a hobby, into a shared profession. Together the couple forged new careers in photography and private-press publishing, naming their company, Nahanni Productions Inc., after the river on which they met.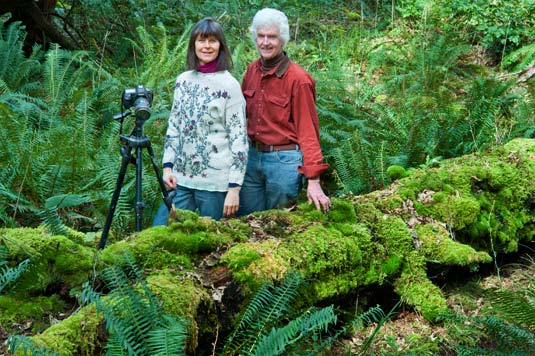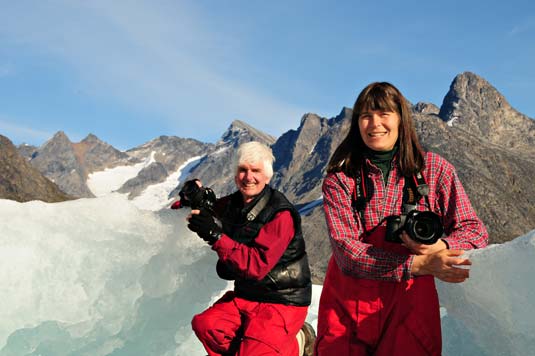 Photo Credit: Karin Jensen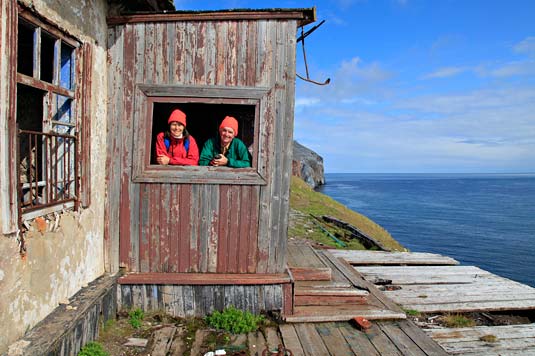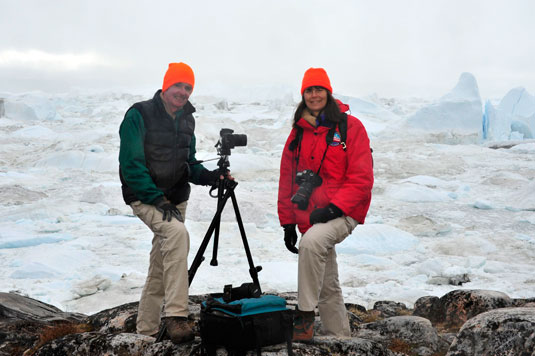 Photo Credit: Sharon Allen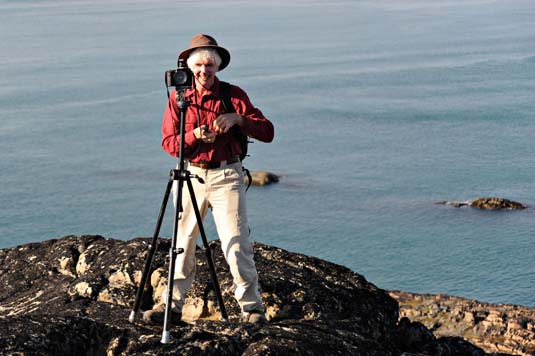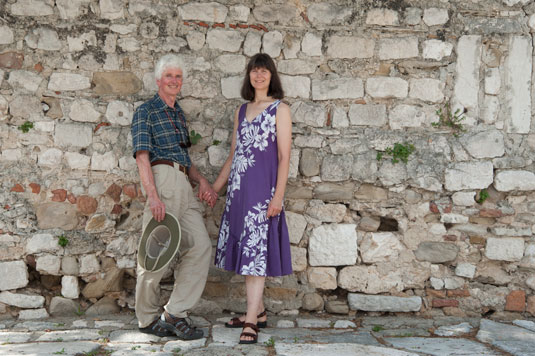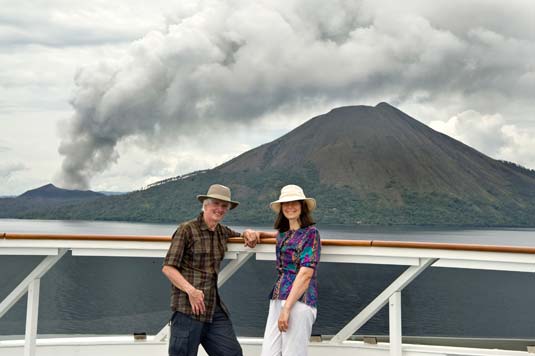 Photo Credit: Anette Bush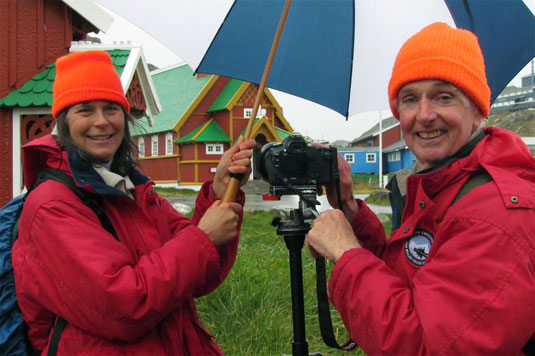 Photo Credit: Jim Viets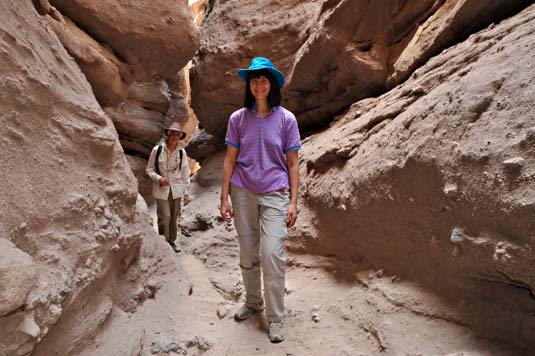 Photo Credit: Hal Frankl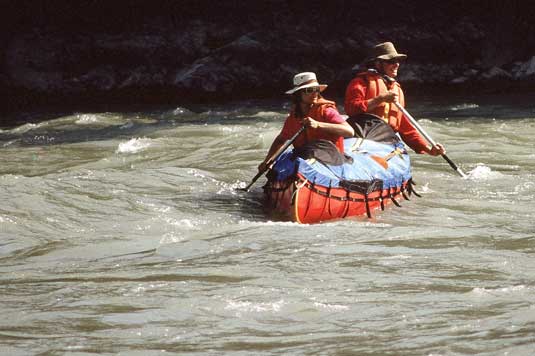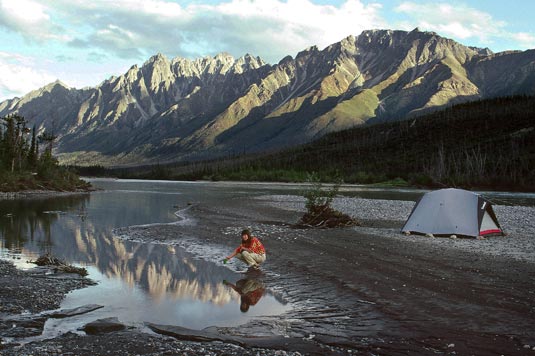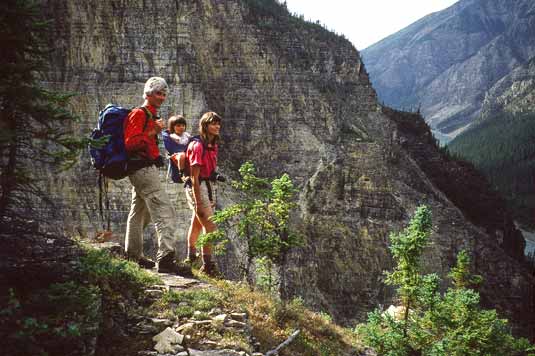 Photo Credit: Birgit Bateman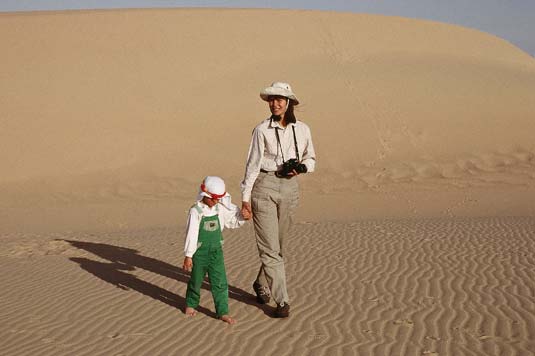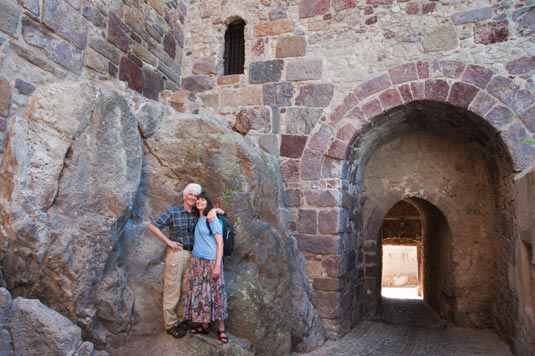 Photo Credit: Graci McGillycuddy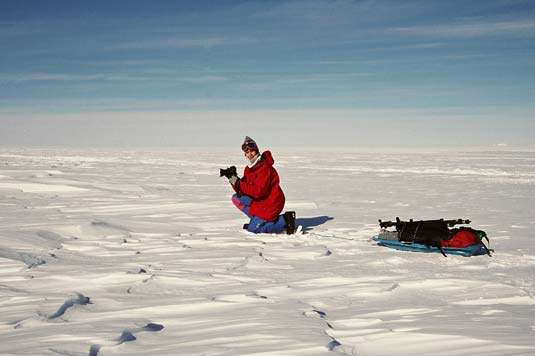 Photo Credit: Heiner Kubny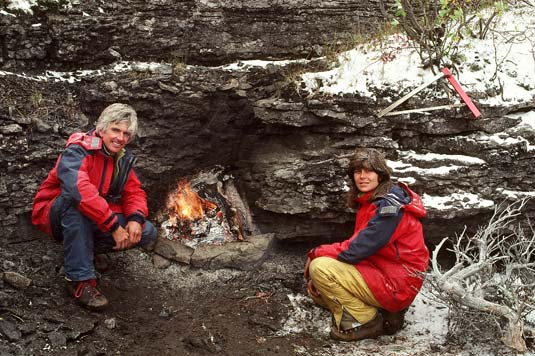 " Pat and Rosemarie Keough are true artists. We are lifted by their
sensitivity and joy for this planet's rich visual pleasures. "
Robert Bateman, Canadian Artist
•
Robert Bateman writes ...